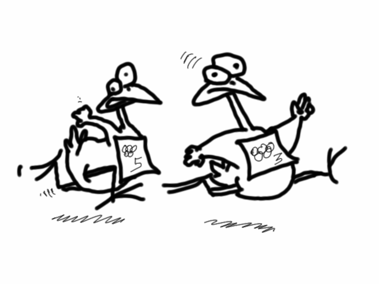 Picture the scene. The starting gun fires and Usain Bolt explodes off the line. Bolt pulls away from the rest of the pack. It's business as usual in Brazil.
But wait!
Bolt slows and the rest of the Pack is gaining on him. Usain Bolt is left for dead. What's going on?
Well, this wasn't the 100 metre sprint. The race was a 10,000m race.
Mad, right? Why would you enter Usain Bolt in the 10k?
But not so mad as it might seem if your typical project portfolio is anything to go by.