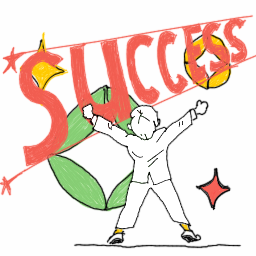 Search for 'project failure statistics' and you'll find lots of reports talking about failure rates of anywhere between 40% and 75%. It's also easy to find training providers and consultants who tout the one guaranteed way to project success.
But just what do we mean by project failure or success? Before we can really start to talk about improving success rates, surely we need to understand this. I host a community of PMO professionals in Melbourne – we call this community P3C – and we recently discussed just this point.
This blog looks at what we learned.