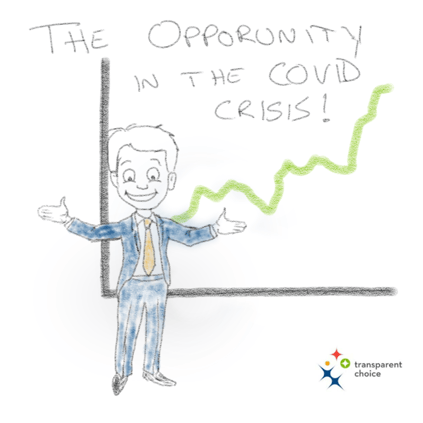 I'm scared that someone I care about will get ill. I'm fascinated to see how fast it's spread. I'm frustrated at people panic-buying toilet paper. I'm terrified of being stuck at home with the kids for 2 months. I'm simply fed up of the whole thing.
Whatever your reaction to the novel corona virus, COVID 19, relatively few people are looking at it and saying, "I'm excited - this is a real opportunity for us to improve some core processes!"
But that's just what it is.