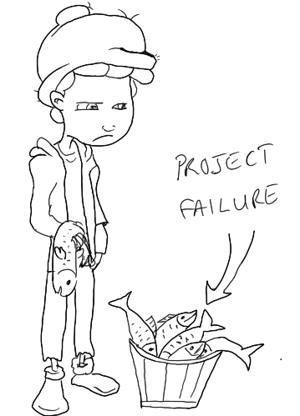 Dead fish.
Not the typical way to start a blog, I know.
Smelly and unpleasant they may be, yet dead fish are the inspiration for one of the PMOs most valuable tools: the fishbone chart.
This tool is free. All you need is a meeting room, a whiteboard and a few of your colleagues.
And some failed projects...