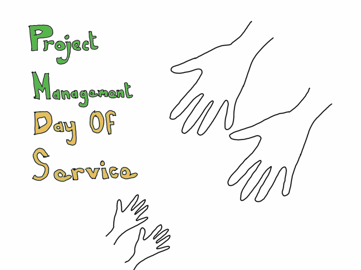 On July 13th, 1985, a group of musicians including David Bowie, Queen and The Who came together and changed the world. It was called Live Aid and was attended by around 170,000 people in the UK and the USA and was watched by one-and-a-half billion people around the world. Live Aid raised something like £150m (that's around $200m at today's exchange rate) for famine relief in Africa.
Now, come on! We in the PM community are not going to let a bunch of over-paid poppinjays with bad haircuts have all the glory, are we?
PMs, PMOs, consultants, vendors... we can all make a difference, we can change the world, and here's how.