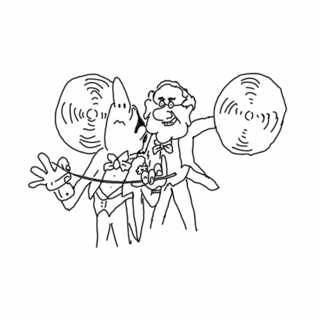 How often have you heard the cry, "If we just did without a project manager we could save a load of money!"
Of course it's nonsense. For any project worthy of the name, a professional project manager will reduce the risk and overall cost of implementation. No "serious" professional would really strip out all the PMs.
Yet "Why are we spending all this money on a PMO?" is a common cry, one that poses a real threat both to the PMO and the success of the portfolio. Only half of PMOs survive the first few years (APM). In fact, according to ESI research, 72% of PMOs are called into question by the executive team.
Look at it this way; without a conductor, an orchestra would produce a terrible cacophony. (Disclosure: my brother plays in one of the world's top orchestras). It's the same for a project portfolio… only the costs of a weak portfolio can be much worse than the noise of bunch of unsupervised musicians.
In short, the business case for the PMO is every bit as strong as the business case for the project manager.