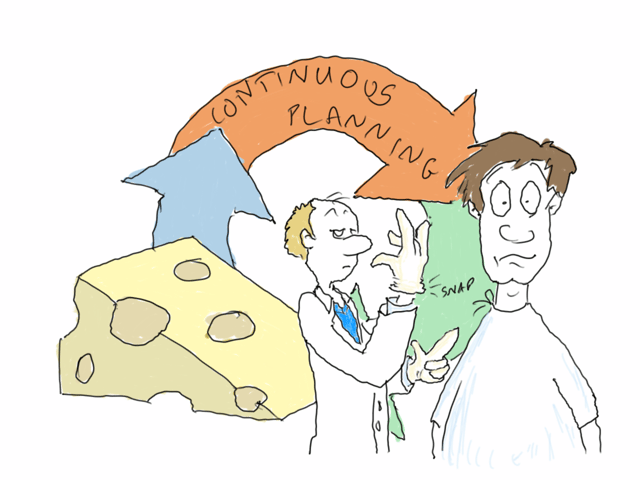 People of a certain age, like me, will eventually be invited to visit the doctor for a health check-up, an invitation which usually strikes fear into the intended victim. Or is that just me?
Oddly, its 5 years since my last confrontation with the latex gloves with no other invitations on the horizon, which seems odd. A health exam gives a snapshot at a point in time, but things change… cheese gets eaten, runs get missed, you go up a clothes size. Or is that just me again?
This got me wondering about events vs processes in the areas of project, program and portfolio management.