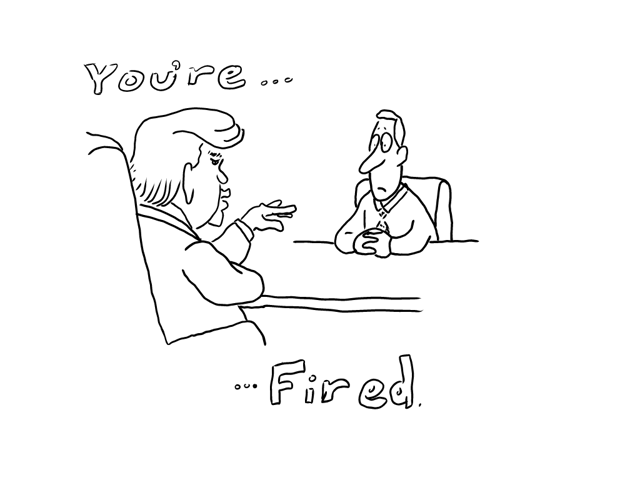 There's an old joke about CIO standing for "Career Is Over". This joke was doubtless crafted in the forge of poisoned-projects, blown budgets and detonating deadlines.
Just like in the TV show, the Apprentice, project failure can end the CIO's tenure (there certainly are cases where that's happened). Imagine what it will do to a PMO leader... Perhaps the PMO might, one day, become a joke of its own... an acronym for someone likely to be Pre-Maturely Ousted, perhaps?
So, in an environment where 72% of PMOs are being called into question, it seems appropriate to ask, "What can be done to reduce the risk?"