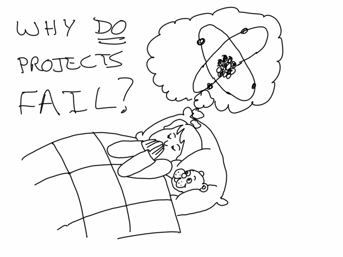 Most people assume that if you want to reduce project failure rates the place to look is in project implementation. Of course improving implementation, upskilling project managers and putting in place project methodologies all help.
Many people are surprised, however, to hear so many experts saying that weak Project prioritisation is the root cause of much project failure. In fact, Amanda Oakenfull of Deloitte reckons the prioritization and planning process is the root cause of all project failure.
Let's dig into that a little to see why.